Beginners, professionals
& the voice curious
All ages including children.
Belt to Legit
Musical Theatre
Jazz
Rock
Training tailored to individual needs.
State of the Art Vocal Techniques
Safe BELT singing
Vocal problem solving
Breath management and Professor Sven Smith's Accent Method
Resonance, range extension and vocal projection
Intonation, diction and vowel sound development
Vocal health programme
VCE, IB and AMEB singing tuition
Audition Preparation
Friendly, nurturing environment with a holistic approach
Sing soft, sing safe, sing strong!
Hear Claire sing or read the testimonials of her students.

Skype lessons now available! Contact Claire to arrange a schedule.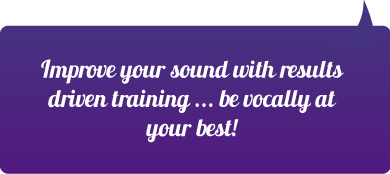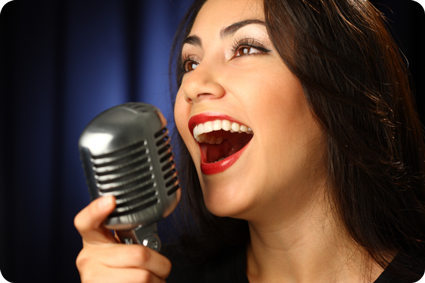 Today's contemporary singer faces extended and extensive performance demands and I passionately believe that voice training needs a committed holistic approach integrating a wide range of influences.
From Bel Canto to Belt, Lilli Lehmann to Lucie Manen, William Vennard to Richard Miller, Thomas Hixon to Tom and Sara Harris, Kristin Linklater to Catherine Fitzmaurice, Seth Riggs to Jo Estill... - the cutting edge of voice science and performance research - I continue to study, dissect and distil to achieve practical singing results!
Claire Everton