Testimonials on Children's Puppet Fairy Tales
Claire's performances and Puppet Fairy Tales have entertained and delighted audiences of every age. This is what they've had to say: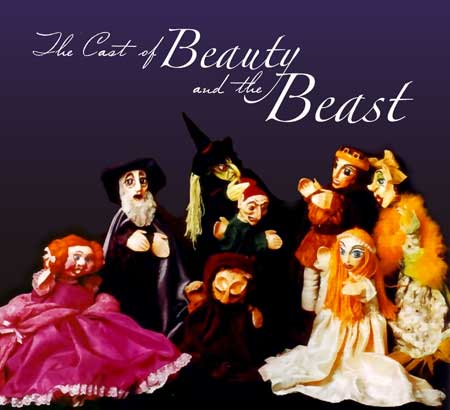 Dear Claire
Thankyou so much for those two magical performances during our January School Holiday Program. We had some wonderful feedback from many children and parents who attended.
Everyone loved it. It was very magical and gave everyone a view into fantasia.
Narelle Stute
Regional Youth Services Librarian
Hello Claire
Just emailing you to let you know that the children really enjoyed the puppet show today. They were fascinated by the puppets and your singing was wonderful. It was definitely a performance not to be missed.
Melton Library hasn't had a traditional puppet show such as yours, for many years, so it was refreshing and the younger children were enthralled.
Thank you,
Nella Budicin
Community Services Librarian
Melton Library & Information Services
Puppet Fairy Tales - Cinderella was well received by the families at Endeavour Hills Library, the children were riveted. Claire was professional and engaging. I would definitely recommend Claire to my colleagues. I received positive feedback from the children and parents.
Jacquie Durik
Librarian
Claire Everton brought in some beautiful puppets and performed 'Cinderella' for the students. The performance was filled with singing, drama, magic and humour. Some students were able to come up and hold the puppets at the end. This was an enjoyable experience for all involved. Fantastic!
Josie Caire
Primary School Teacher, Kerrimuir Primary School
Box Hill North, Victoria
Claire's puppet performance was outstanding. The children were captivated and Claire held their attention for the entire 50 minute show! Even the adults loved it. We will definitely be getting Claire and the puppets back for another birthday party. Highly recommended. Thank you so much!
Mrs D Angel
Ballarat